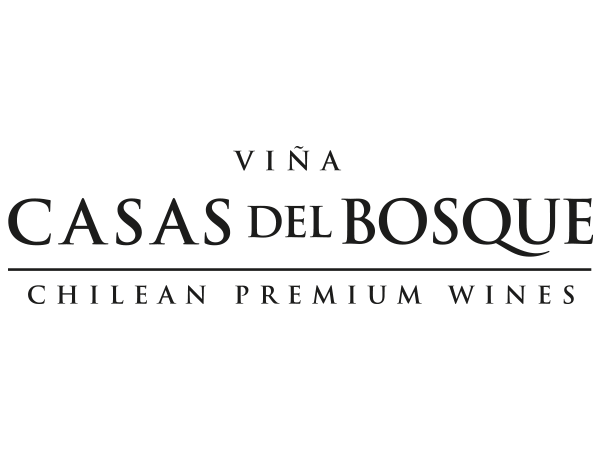 Casas del Bosque es una de las viñas más prestigiosas del Valle de Casablanca. En 2010 se convirtió en "La mejor viña para visitar en Chile" Le Winery Guide, Brasil, y su restaurante Tanino fue elegido como una de las mejores gastronomías por la revista canadiense Wine Access. Más tarde, en 2013 y 2014, en Reino Unido la viña fue reconocida como "The Chilean Wine Producer of the Year" en el "Internacional Wine & Spirits Competition".
En la actualidad, la viña posee un viñedo único de 235 hectáreas, dedicado exclusivamente a la producción de variedades de clima frío, tales como Sauvignon Blanc, Chardonnay, Riesling, Pinot Noir y Syrah. El Cabernet Sauvignon y el Carmenere provienen de viñedos cuidadosamente administrados en Maipo, Colchagua y Cachapoal.
A sólo una hora de Santiago y cuarenta minutos de Viña del Mar, Viña Casas del Bosque, se ha convertido en un destino imperdible para turistas nacionales y extranjeros, y para quienes buscan un entorno natural único para la realización de matrimonios y otros eventos sociales o corporativos.
Descargar Certificado: Casas del Bosque In recertificación process