What is the Sustainability Code?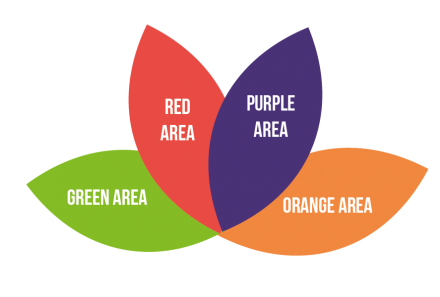 The Sustainability Code is a voluntary tool, focused on incorporate sustainable practices in the winemaking companies, based on requirements in four complementary areas: green (vineyards), red (process), orange (social) and purple (tourism).
In January 2011 the Sustainability Code was created, in response to the commitment of the industry for a responsible production and the need of an efficient and sustainable use of natural resources.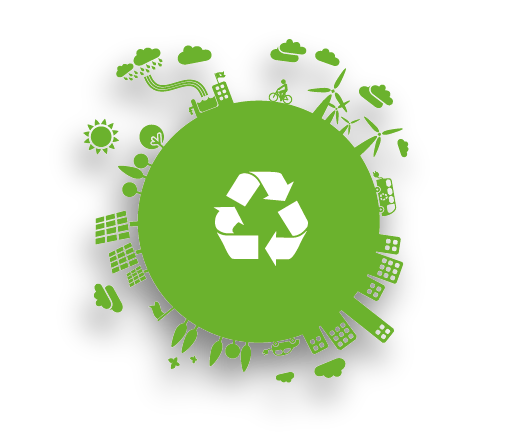 Objetive
Our objective consist into Guide to the Chilean wine-industry and its suppliers toward a sustainable production of wines, based on a high social, environmental and quality standard.
.
What are the advantages?
The companies that joining to the certification system can to demonstrate their management capacity to reduce the potential environmental and social risks caused by the activities involved in wine production.

Some benefits for wineries certified:
1 .- To plan, implement, operate, maintain and update a system to deliver products that come from sustainable management.
2 .-To introduce changes in the way its suppliers work and improve relations with local communities near production sites.
3.-To improve communication with customers and other players in the wine production chain.
4 .-To continuously improve management to obtain and maintain certification.
5 .-To guide professional relationships within the company as part of ethical management.